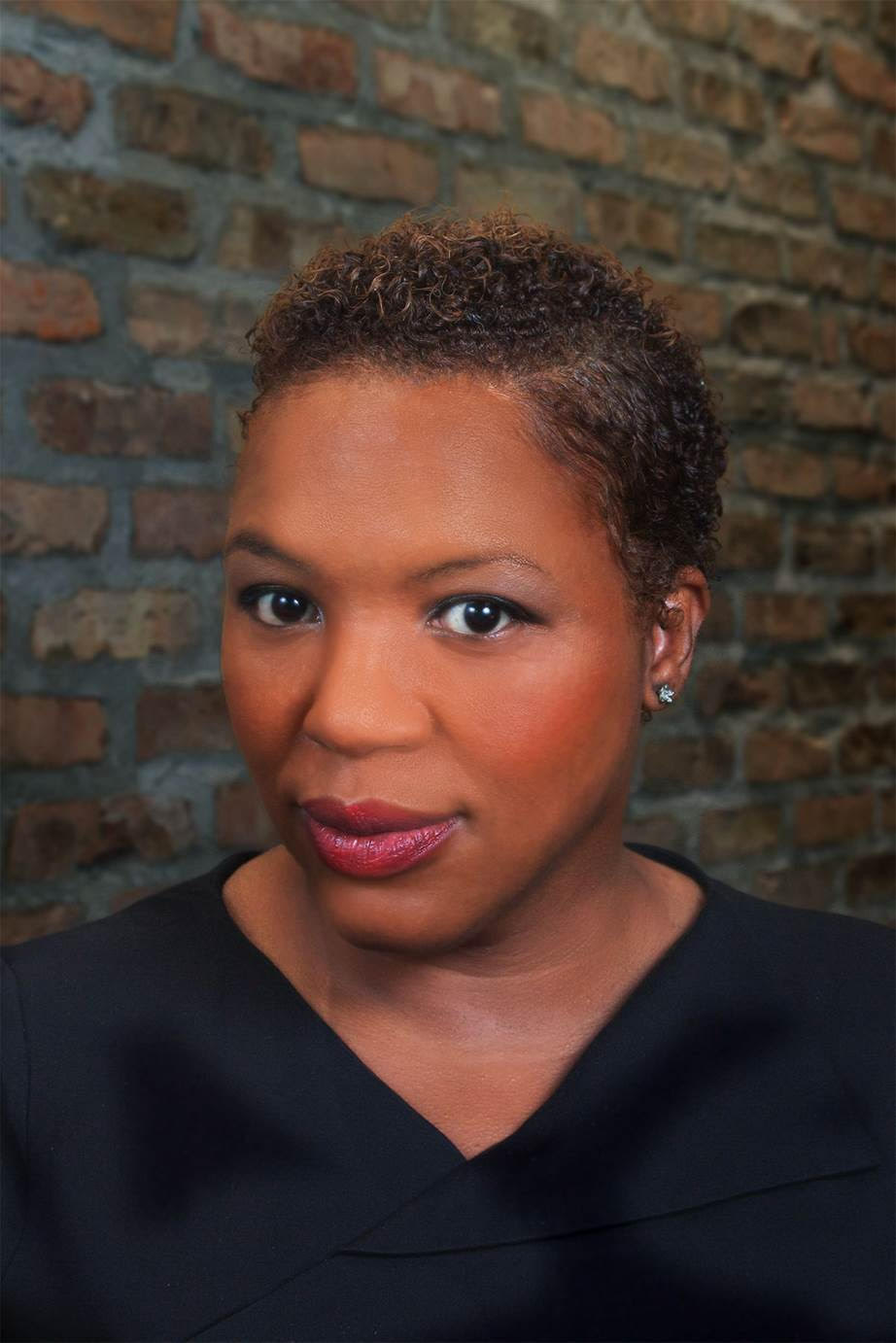 Tanisha Butler
Associate
Overview
Tanisha is an Associate in the Litigation and Advice Team at Marshall Diel & Myers Limited with experience in civil litigation, commercial litigation, and family law. Tanisha joined the firm in 2014, as a Legal Assistant in the Family Group and soon transferred over to our Civil Litigation Department, as a Paralegal, working alongside senior team members representing local banking institutions.  Tanisha has approximately 18 years of experience in the legal field both locally and in other jurisdictions.
Tanisha began her legal education in the United States where she obtained her Paralegal Studies degree in 2004.  Thereafter, she remained in the United States working as a Certified Paralegal in the State of Florida for 9 years, gaining her start as an Intern in the Public Defender's Office. She also gained experience in the areas of Real Property Law, Regulatory Compliance, Family Law and Foreclosure Law, before returning to Bermuda in 2014.  After successfully obtaining a Graduate Diploma in Law in 2017, she moved on to obtain her Legal Practice Certificate in 2020 and immediately commenced a two-year pupilage with the firm. Tanisha was called to the Bermuda Bar in November 2021.
During Tanisha's time as a paralegal and pupil with the firm, she spent time on secondment at two of Bermuda's banks where she gained extensive experience in reviewing and analyzing security documents, independent security and title reviews, AML/ATF compliance breaches; and managing enforcement proceedings.
Tanisha is extremely dedicated to her work and in tune with the needs of her clients.  Tanisha prides herself in ensuring that she represents the firm well and provides exemplary services to her clients. Tanisha has appeared in both the Supreme Court and Magistrates' Court and is currently working alongside senior counsel and advising in landlord/tenant disputes, debt collection and enforcement matters, personal injury claims, deed polls and family matters.
Tanisha has a passion for people and is eager to serve her community through advocacy and sound counsel.
Education
Legal Practice Certificate (2020)
Graduate Diploma in Law (2017)
Masters Degree in Public Relations (2013)
Bar Admissions
Associations
Member, Bermuda Bar Association
Member, The Berkeley Educational Society
Member, Phi Theta Kappa Honor Society
Commissioner for Oaths and Notary Public