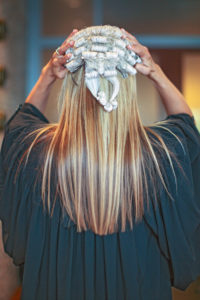 Building Success Together
As part of one of Bermuda's leading law firms, the Directors of Marshall Diel & Myers Limited recognize that the Firm's success depends on our employees' skills and their commitment to providing excellent service to our clients.
We are committed to developing the future of the Bar in Bermuda by offering annual pupillages, summer positions and an annual scholarship award to suitably qualified applicants. We are searching for candidates who excel academically and are personable, assured and have the abilities to service our client's needs with the highest level of competence. They will be focused, intelligent and possess an excellent academic record. All candidates will be committed to returning to Bermuda to practice law and contribute in the on-going development of the Bermuda Bar.
Legal Scholarship Award      Pupillage Training       Summer Students Program        Scholarship & Bursary Winners         Student Experience