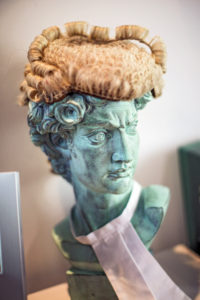 Marshall Diel & Myers Limited has the legal expertise to meet the needs of both local and international clients. Our lawyers are frequently recognized as leaders in their profession, and are dedicated to excellence in the practice of law. We pride ourselves on building relationships with our clients and this is evidenced by the fact that many of them have been with us for years.
Marshall Diel & Myers Limited has brought together a team of dynamic lawyers with local and international knowledge and experience. Our collective knowledge and experience means that we are able to offer comprehensive and complete service to our clients.  Our client centered approach means that our lawyers will work together in strategic partnership with you and, where necessary, your professional advisors to devise and implement custom-designed legal solutions for your commercial, business or personal needs.
Each practice area is led by a director who is considered a prominent practitioner in his or her respective field of specialisation.
Matrimonial & Family Law    Litigation & Advice    Property & Estate Planning